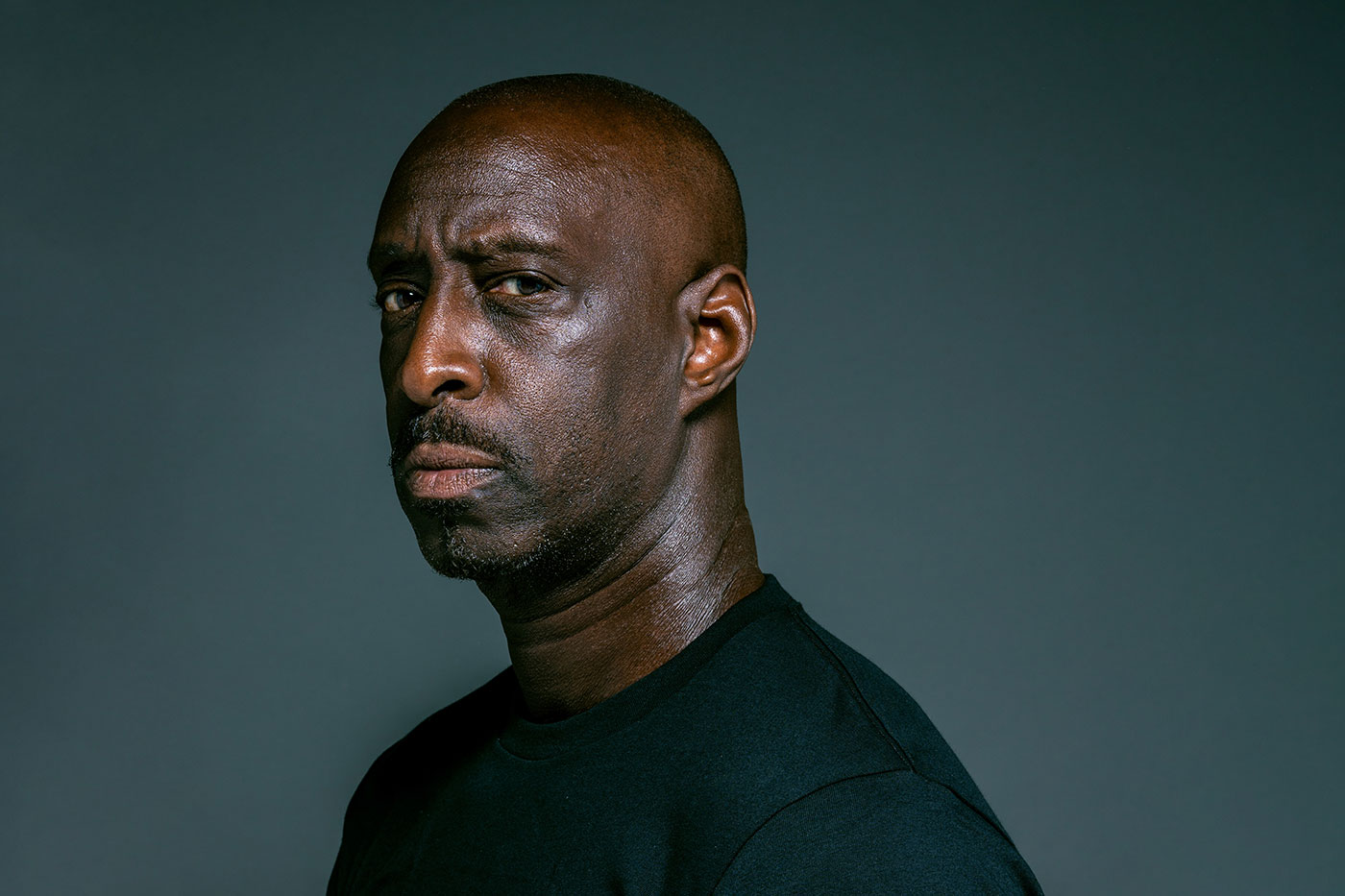 Checking Your Testicles
Checking your testicles is the easiest way to identify any problems and only takes a few minutes. The best time to check your balls is after a bath or shower when your scrotum is warm and relaxed.
It is important that you are aware of what looks and feels normal. It is normal for one testicle to hang down slightly lower than the other or to be slightly bigger. However, both should be roughly the same size and smooth to the touch.