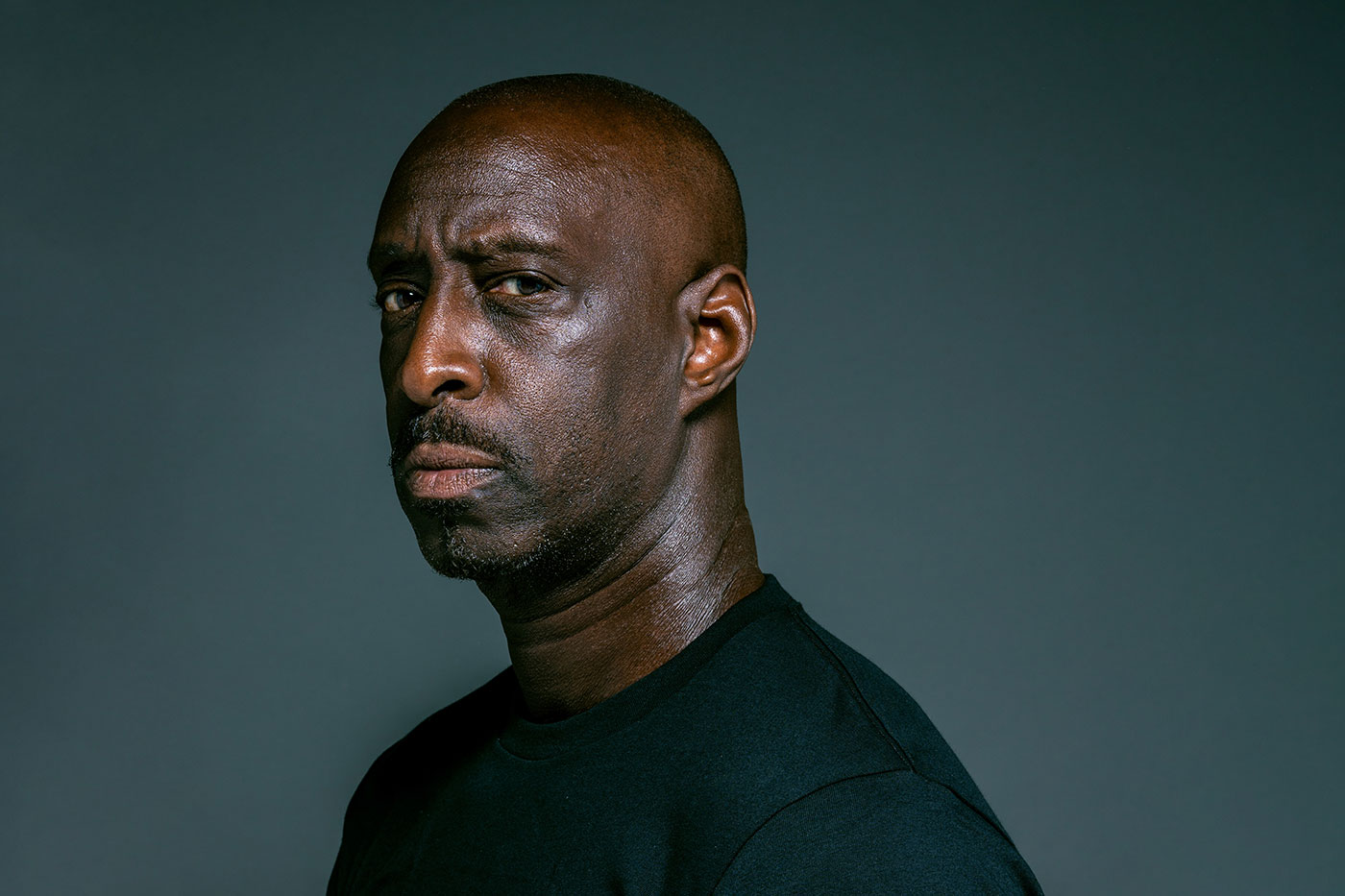 Non-Localised Testicular Cancer
Non-localised testicular cancer is when the cancer spreads beyond the testicle to other parts of the body. Even if the disease has spread to other organs, it is still 'testicular cancer'. All cancers behave slightly differently so it's helpful to know this.
Testicular cancer which has spread is still very treatable and potentially curable with the use of chemotherapy and over 90% of men diagnosed at any stage will be alive 10 years later but this can still be a worrying time. This page explains next steps.