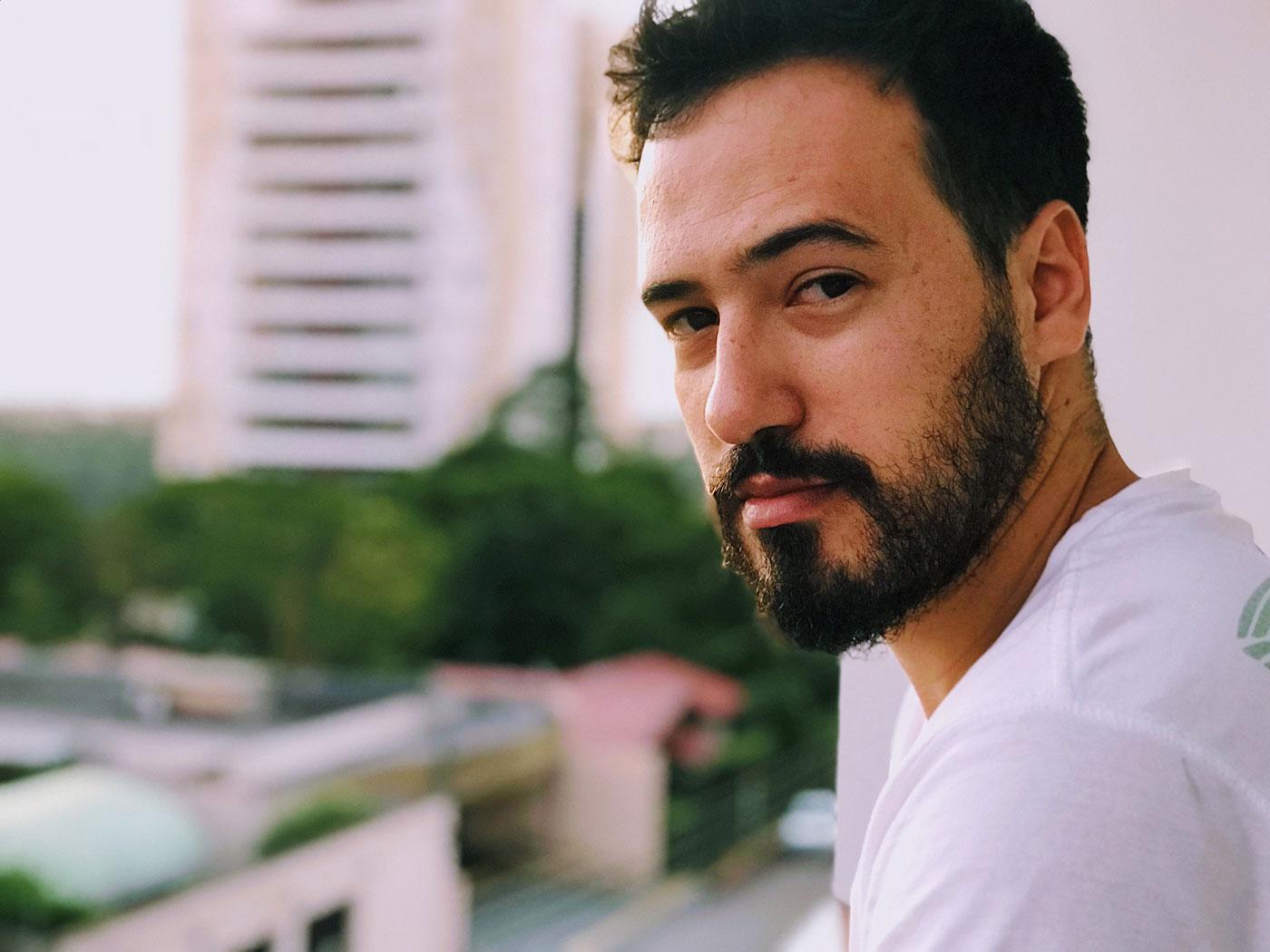 Testicular Cancer Diagnosis
If a GP has ruled out a non-cancerous condition, men will usually be referred for an urgent ultrasound scan of the testicles and to a hospital consultant called a urologist who may then perform further investigations. If the ultrasound scan shows that testicular cancer is or could be present they will organise an operation called an orcidectomy to confirm the diagnosis. This whole process can happen very quickly over the course of a few weeks.
The diagnostic pathway is explained in the following pages. It can be hard going through this process. Our Orchid nurses are here to help. Do contact us if you would like support at any stage.