Andrew Ferby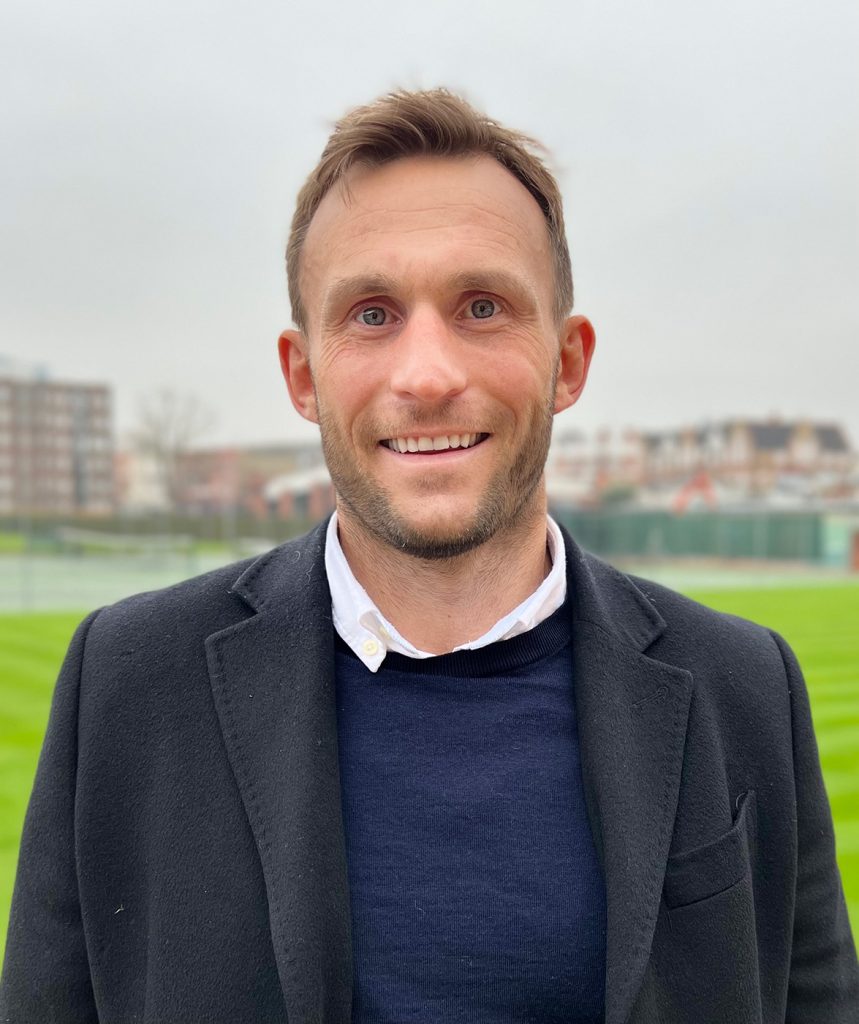 Sport and fitness are a fundamental part of Andrew's life and, as a former professional rugby union player, he continues to train and play squash at a high level and follow a healthy lifestyle.
In 2020, you could say fortunately, Andrew was kicked in the nuts by his eldest son, who was three at the time and having a tantrum whilst he was put in his car seat. Whilst it wasn't pain he experienced, it was "an odd sensation," which resulted in him booking a visit to the doctor. Andrew did not have the slightest inkling that he was about to be told he had stage 2 testicular cancer.
Following this, Andrew underwent an operation to remove his right testicle, followed by an intensive cycle of chemotherapy.
Unfortunately, due the relatively rare nature of his testicular cancer, Andrew had to undergo another major operation, six months after finishing his chemotherapy, to remove some troublesome lymph nodes. His operations were successful, and Andrew is now in remission with quarterly check-ups – and is back to playing squash at a high level.
Andrew is not the only rugby player to get the shock of a testicular cancer diagnosis. Fellow teammates and Welsh Internationals Morgan Stoddart, Matthew Rees and Johnny Williams are just a few of 2,400 young men diagnosed with this type of cancer each year.
Andrew's clear message is that if anything is of concern, go and see the doctor without delay. You know your body better than anyone else.
Andrew came across Orchid and was determined to support the small charity, dedicated to supporting all those affected by a male cancer diagnosis. In 2022, Andrew and a group of his colleagues ran the London Landmarks and raised a staggering £20,000. This will have a real impact on the work Orchid is able to do to raise awareness of the signs, symptoms and risk factors of testicular, prostate and penile cancer.