Confidential male cancer helpline 0808 802 0010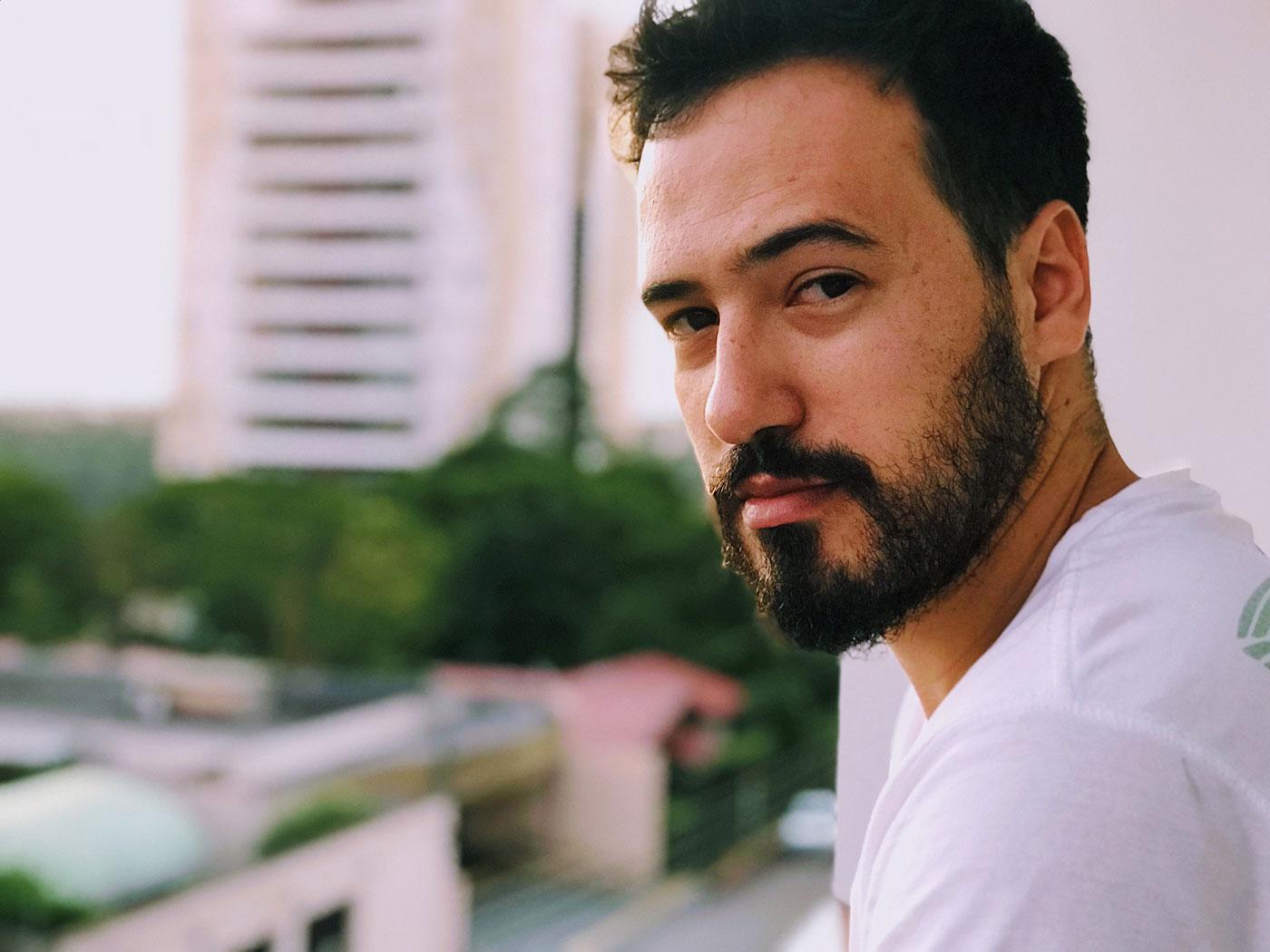 Watchful Waiting
This page explains watchful waiting, an approach that involves monitoring rather than active treatment.
This approach is an option for older men who have prostate cancer but do not have any obvious symptoms. It avoids treatment that may have side effects and affect future quality of life. The recommendation to take this approach will also be influenced by the staging of your prostate cancer.
Watchful waiting may also be an option for younger men who do not have any obvious symptoms and who are not medically fit for treatment such as surgery or radiotherapy. 
It is not the same as active surveillance. 
This treatment is not a cure but is aimed at controlling the disease and treating any symptoms if they occur.

Speak to one of our nurses
0808 802 0010