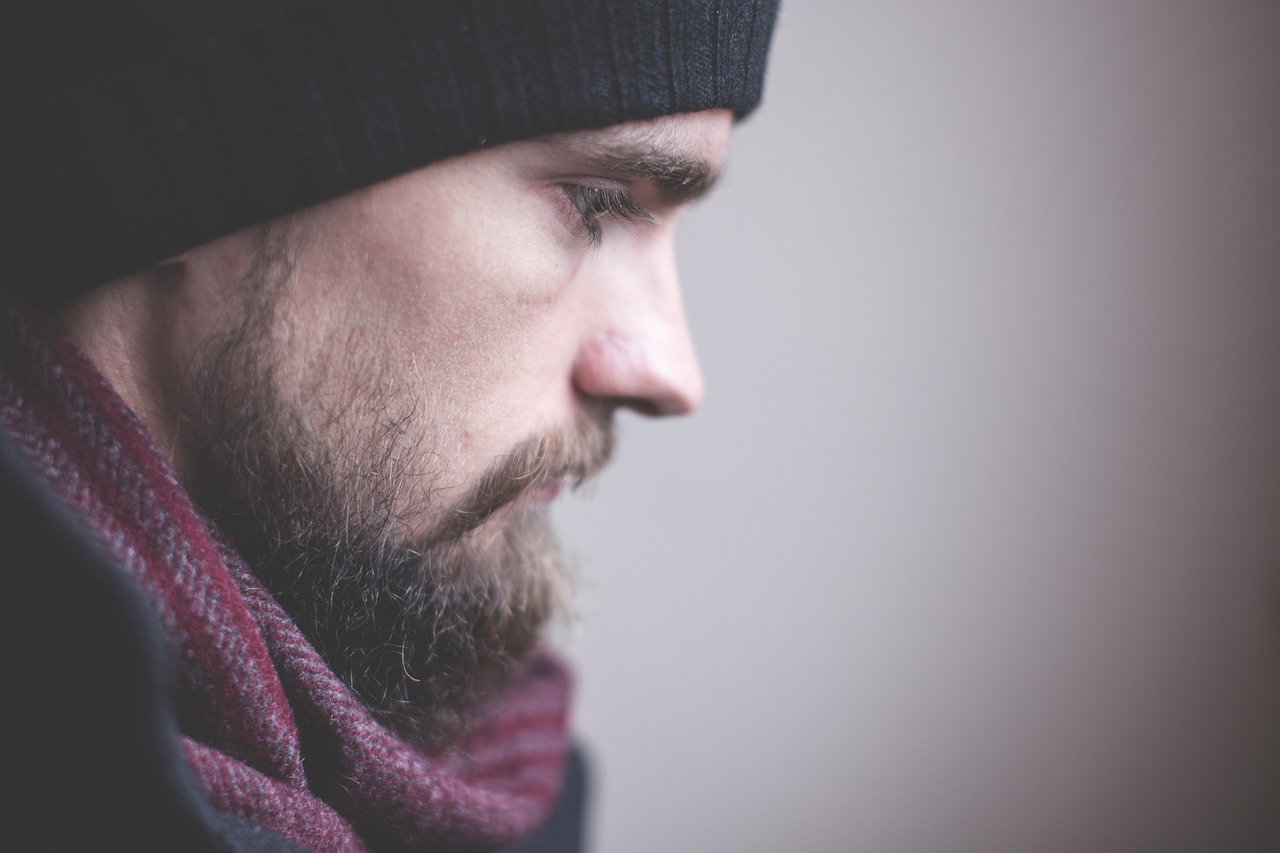 Personal Stories
It is only by sharing personal stories and talking about male cancer that we can all become aware of the signs and symptoms. As with all cancers, early diagnosis can often lead to less complex treatment and save lives.
Some of our supporters have kindly agreed to share their personal experiences with us. As you will see, each of these men has had a very different experience of male cancer. We hope that their stories will help others to understand their experience and provide support for those in a similar situation.
We understand that this is a sensitive topic so we are very grateful to those who are willing to share their stories.
If you would like to tell us your story, please e-mail nurse@orchid-cancer.org.uk.