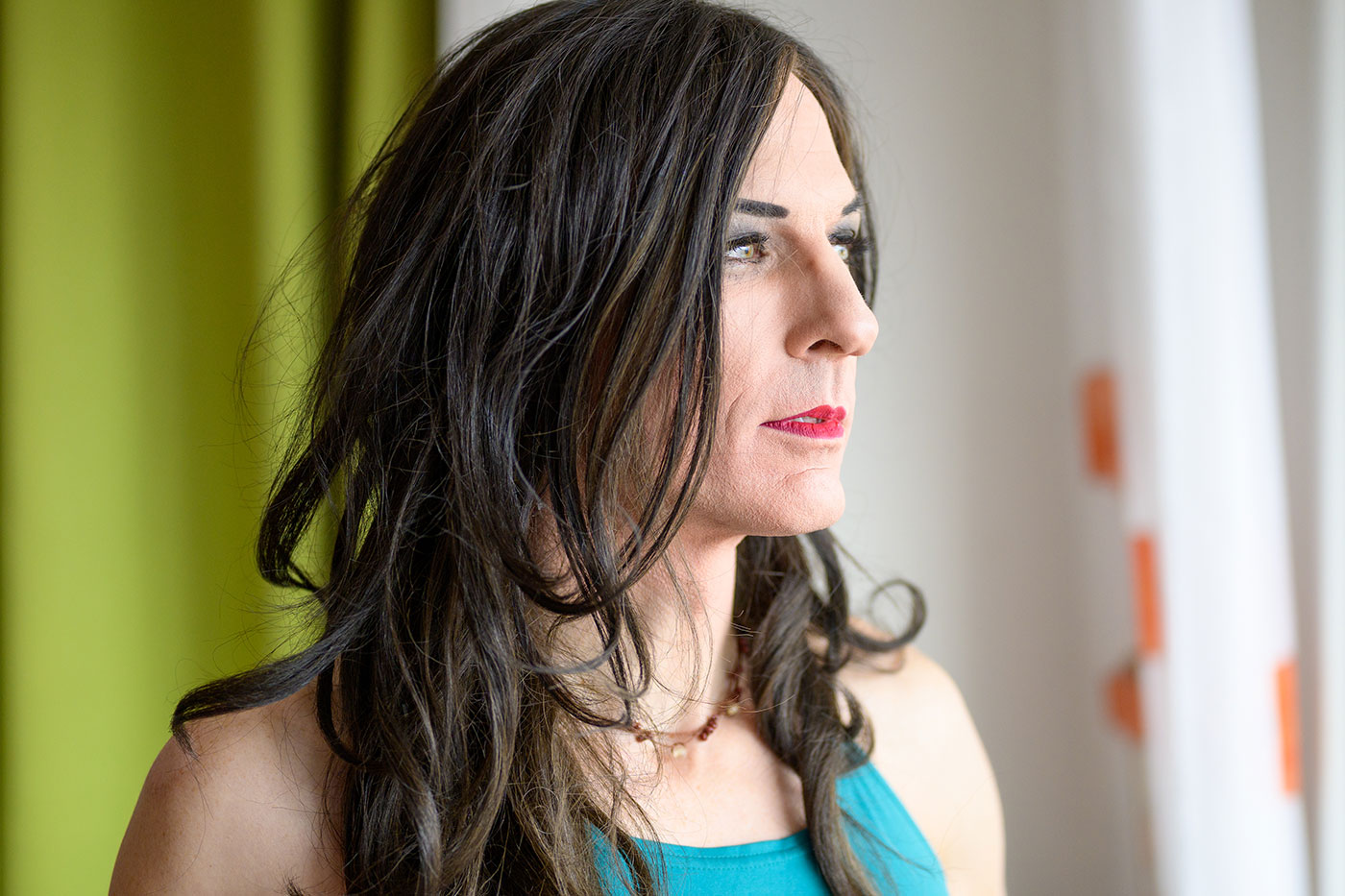 Prostate Cancer Information for Trans and Non-Binary People
Prostate cancer can be emotionally difficult for trans women and non-binary people.
From a physical point of view, there will be additional considerations for your medical team. 
We hope that the following information is useful and please contact our team of friendly and supportive Orchid nurses who are here to help.