New Orchid Trustee Appointed: Mr Ben Ayres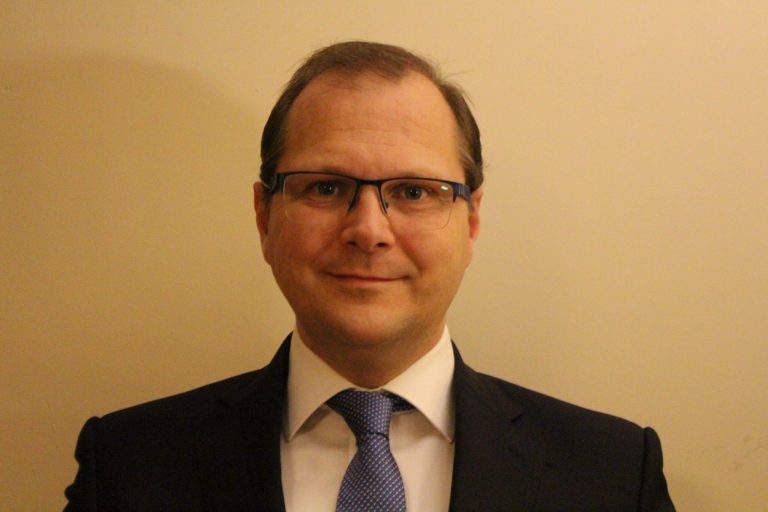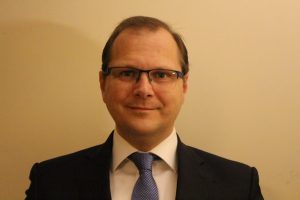 Ben Ayres is a Consultant Urological Surgeon and Honorary Senior Lecturer at St George's University Hospitals. He trained initially in the Southwest and then in London, Kent, Surrey and Sussex regions. His subspecialist interests include penile cancer, bladder cancer and medical education.
He is actively involved in penile cancer trials and is a member of the European Association of Urology / American Society of Clinical Oncology penile cancer guidelines panel. He has extensively published and presented on penile cancer, often working with multi-institutional international collaborators. He has been an invited expert to the National Institute for Health and Care Excellence.
Ben is passionate about medical education and training the next generation of clinicians. He is the British Association of Urological Surgeons Education Lead for medical students, Clinical Director for Undergraduate Surgical Training at his trust and is part of the faculty for several Royal College of Surgeons England courses. He is also the co-educational lead for the Global Society for Rare Genitourinary Tumours.