Golfing Midsummer Madness Event
Join In Orchid's Golfing Midsummer Madness Event, for a day like no other!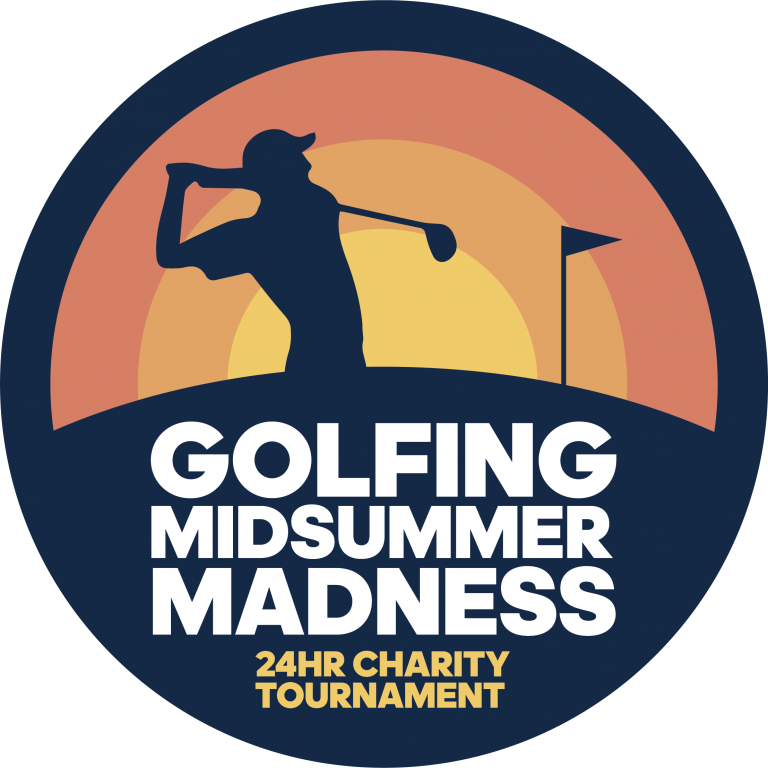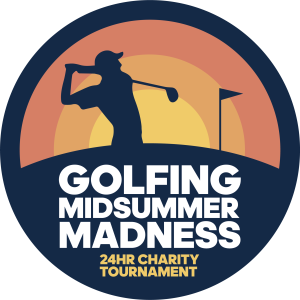 Whether you are a weekend or a scratch golfer, this is an event not to be missed.
Play as an individual or create a team, see how many holes you can complete during a 24-hour period. To have the most amount of daylight, plan the event around the longest day of the year, 21st June.
Raise vital funds for Orchid by getting sponsorship for the number of holes you play in a 24-hour period.
The golfer with the most sponsorship and the golfer who completes the most holes will be invited to enjoy a round of golf at the exclusive Swinley Forest Gold Club. You will be joined by former PGA champion Simon Khan and after an enjoyable round of golf, will get to relax in the wonderful clubhouse, enjoying a sumptuous lunch.
To take part in this unique event, register for free at https://orchid-midsummermadness.org/