Happy New Year Message from Orchid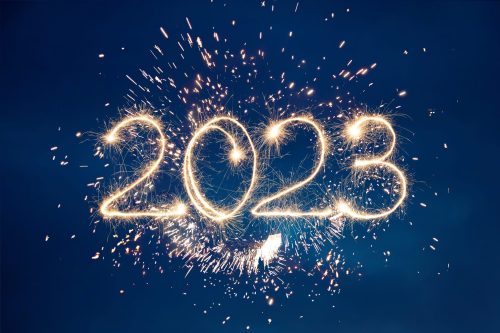 To all our supporters,
As we enter the New Year, we would like to take this opportunity on behalf of everyone at Orchid, to say a heartfelt thank-you for everything you have done and continue to do to support us. Somehow saying thank you never seems enough, but without your support, we could not do our part to help raise awareness, fund vital research, and support those affected by prostate, testicular and penile cancer.
Have a happy New Year.
The Orchid Team