New Prostate Cancer Roadshow for African and Caribbean Men comes to Lewisham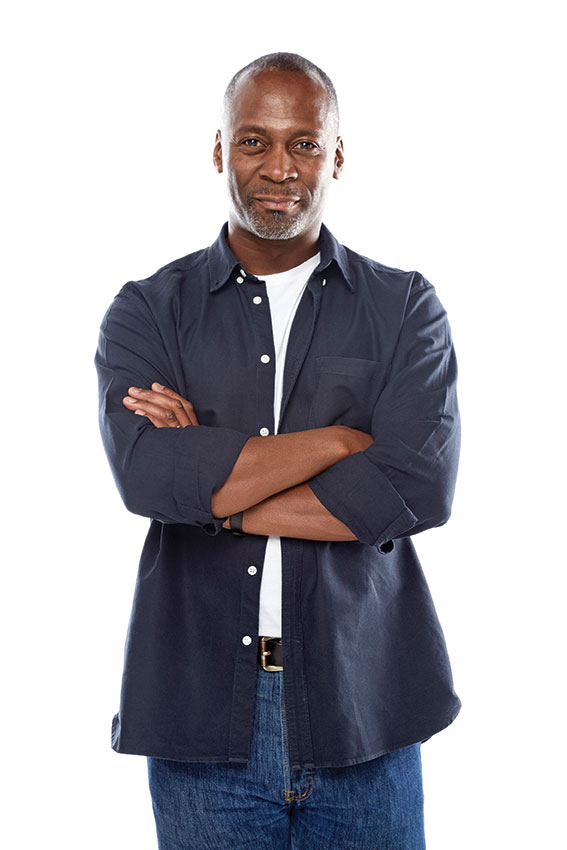 Orchid and Cancer Black Care will be bringing their Prostate Cancer Awareness Roadshow for African and Caribbean men to Lewisham High Street, in front of the Lewisham Shopping Centre on Wednesday 8th February 2017 from 9am-5pm. The Roadshow aims to raise awareness of the signs, symptoms and risk factors amongst men, their families and anyone concerned about the disease.
The Roadshow is part of a new three-year project, called 'Changing Lives – engaging black African and Caribbean men at risk of or affected by prostate cancer" which is funded by the Big Lottery. Developed in collaboration with Professor Frank Chinegwundoh MBE, Consultant Urological Surgeon at Barts Health NHS Trust, 'Changing Lives' will see new support services and outreach work for black African and Caribbean men affected by or at risk of prostate cancer and will specifically focus on six boroughs of London: Brent, Lewisham, Lambeth, Tower Hamlets, Hackney and Newham. Prostate Cancer Awareness Roadshows provide the latest information from a Male Cancer Information Nurse Specialist, who will be on hand to offer free information and advice on how the signs of male cancers, and to discuss the latest news and developments in male cancer treatments.
Okey Arinze, Prostate Cancer Project Lead comments:
"While prostate cancer affects 1 in 8 men in the UK, it will affect 1 in 4 black African and Caribbean men. It is also more likely to affect younger men from this community often from the age of 45 onwards. Recognising the warning signs and symptoms and getting an early diagnosis can make a real difference. We hope this event will help improve the understanding of male cancers in the local community and provide vital knowledge that will help save lives".
Rob Cornes, Orchid Male Cancer Information Nurse Specialist says:
"It is crucial that black African and Caribbean men and their families are familiar with the signs and symptoms of prostate cancer. Because men from this community are at a heightened risk, we advise men to seek professional advice about their risk once they hit 45. We really hope that men in Lewisham will take the opportunity to come to the Roadshow and find out more".