Orchid at the European Association of Urology (EAU) Conference Milan 2023
The Orchid team were proud to be part of the largest European Urology conference in Milan this year which coincided with the publication of the new EAU Guidelines on penile cancer. Orchid trustee Mr Ben Ayres as well as two patient advocates helped shape these new guidelines which include a much greater emphasis on supporting patients during and after treatment.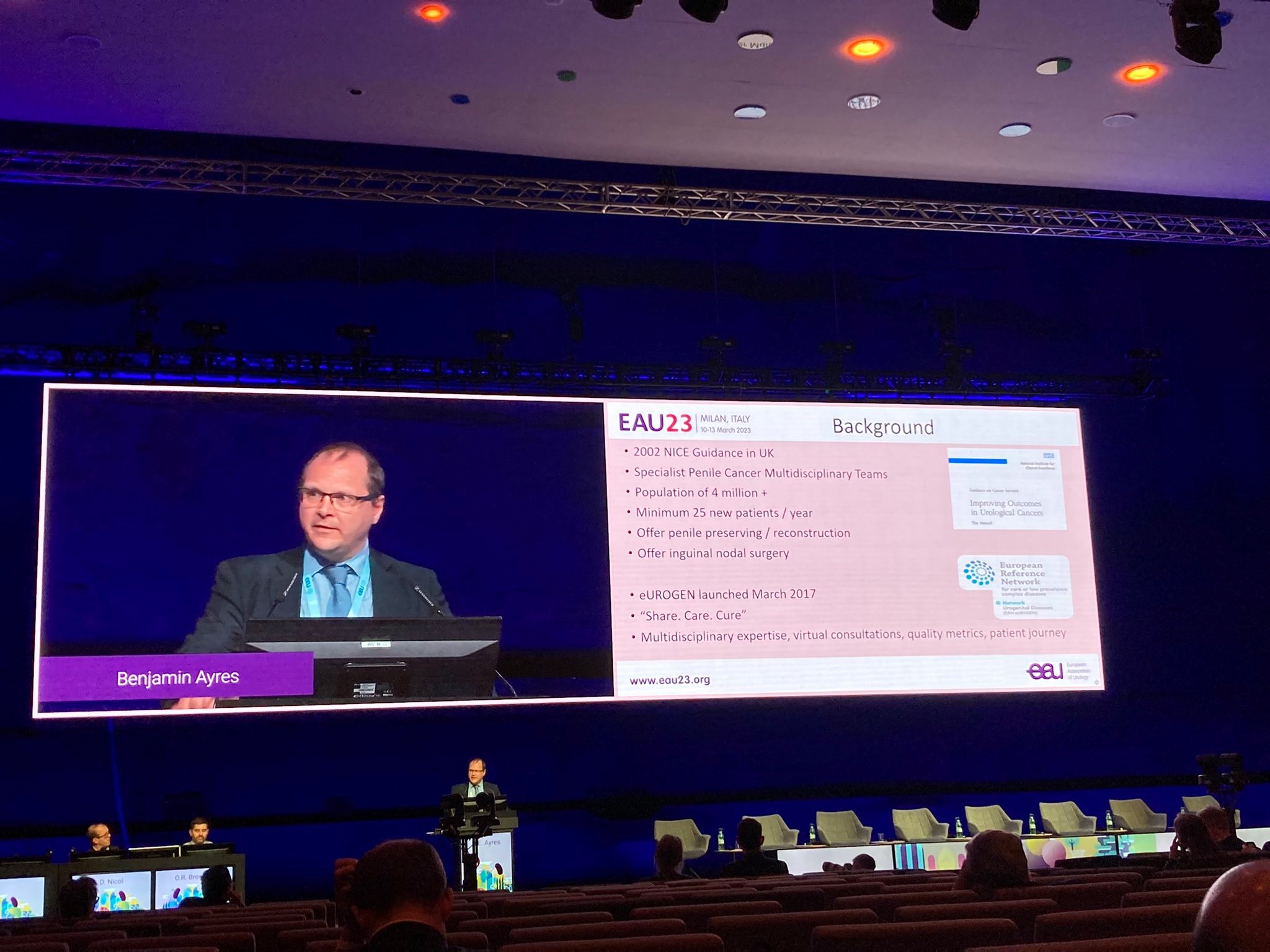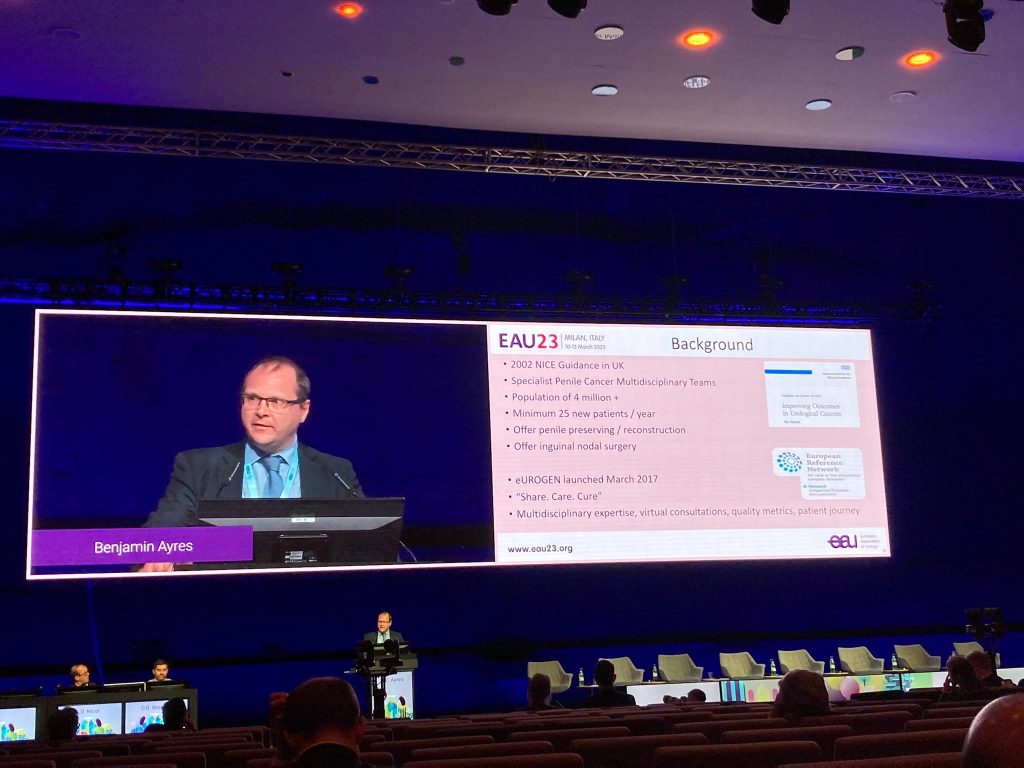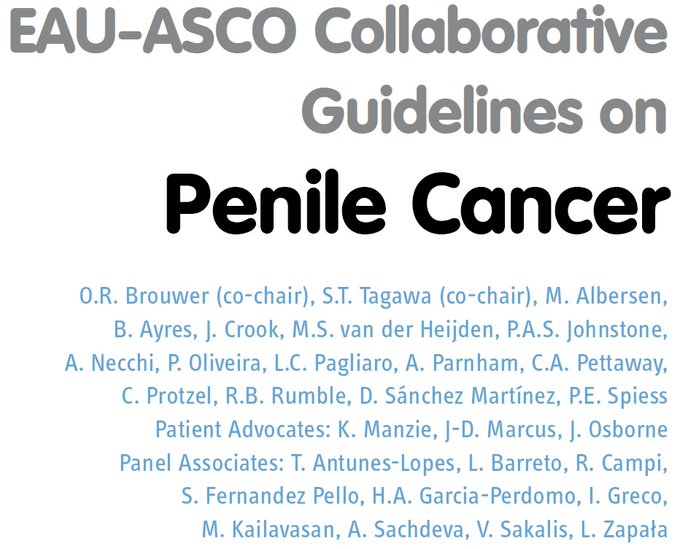 Orchid Nurse Rob Cornes gave three talks at the conference and took part in two panel discussions also continuing our collaboration with eUROGEN https://eurogen-ern.eu/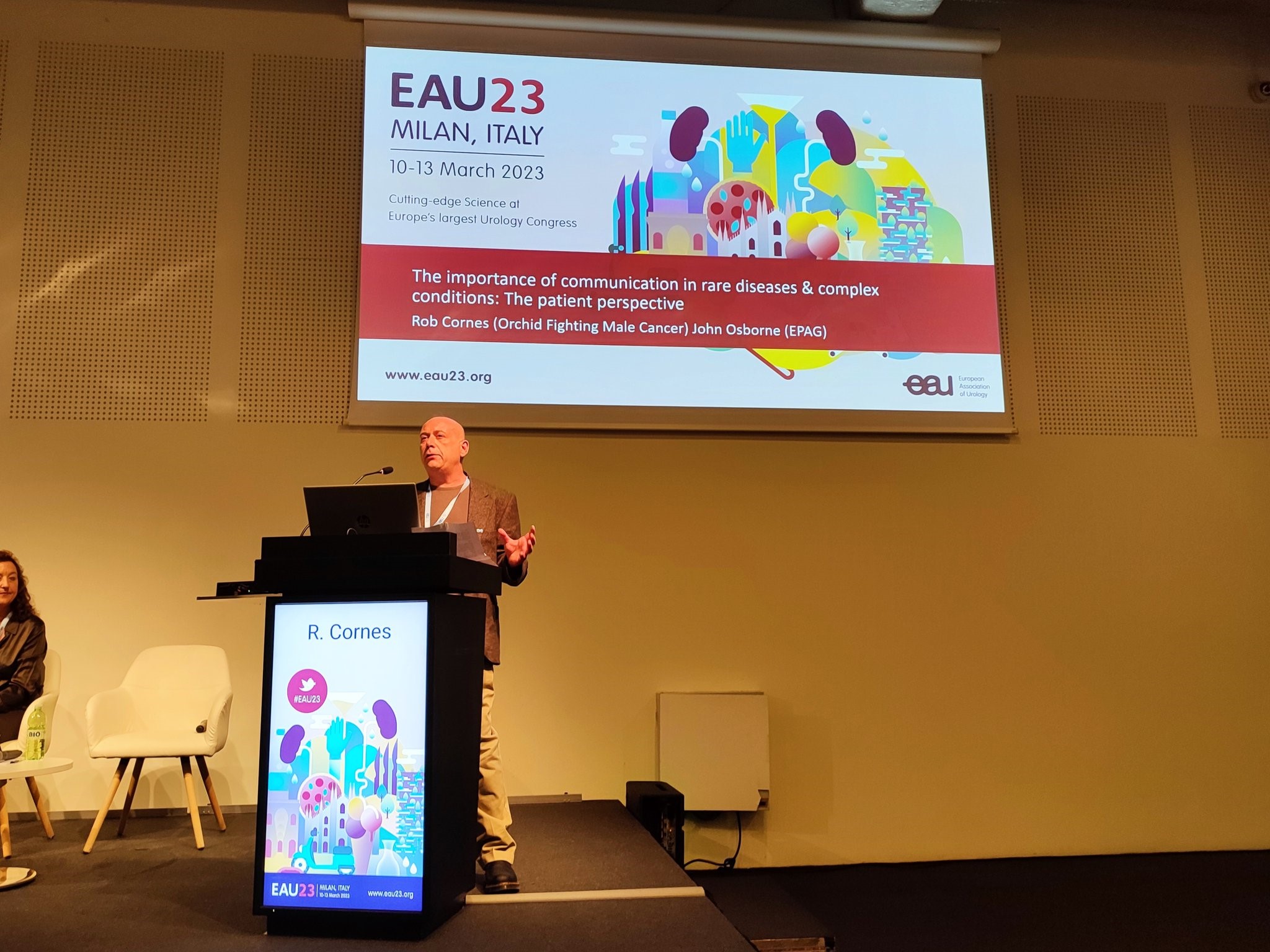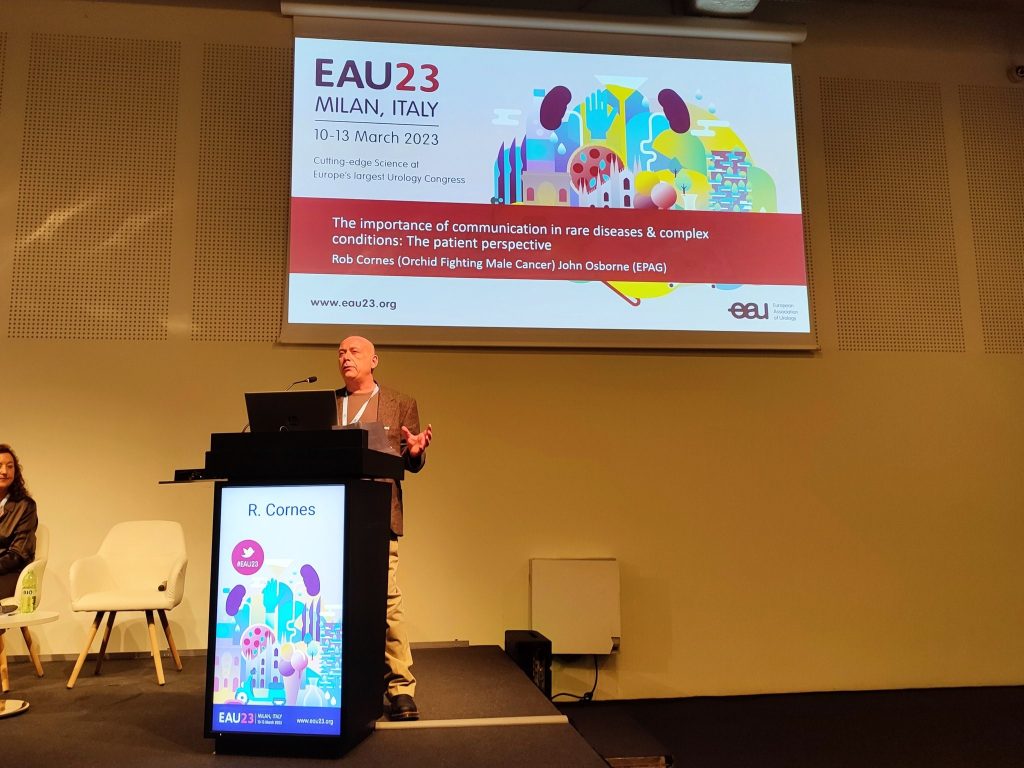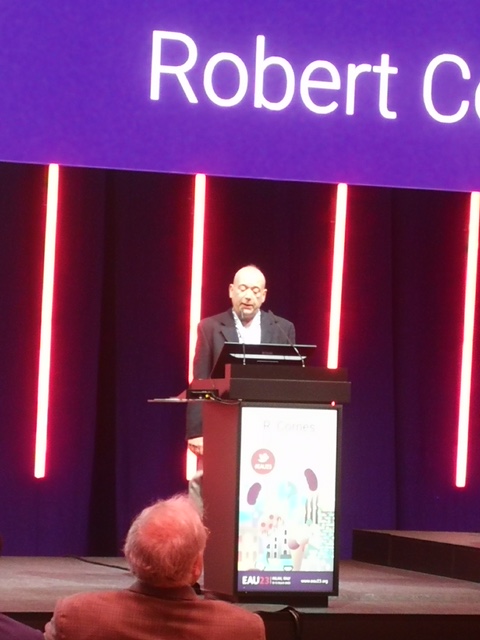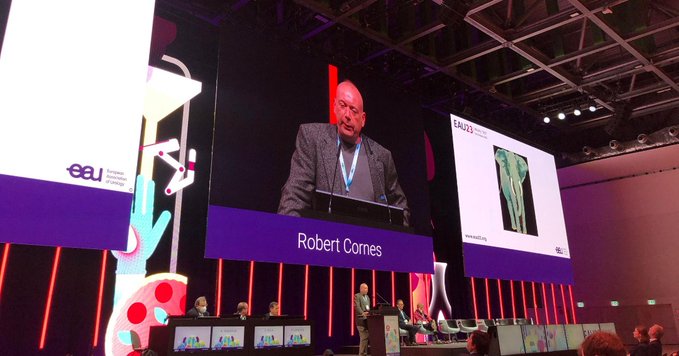 Orchid is extremely proud to be a member of the European Association of Urology Patient Advocacy Group https://patients.uroweb.org/patient-advocacy/ representing penile and testicular cancer as part of the EAU Patient Office. Orchid Nurse Rob was delighted to be able to discuss future innovative ideas to improve advocacy and education with Urologist and Chairman of the Patient Office Mr Eamonn Rogers.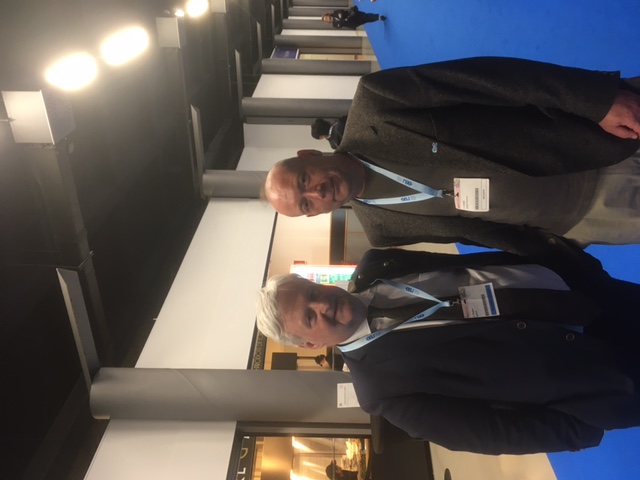 We can`t wait for EAU 2024 in Paris next April!