Statement from Rebecca Porta (CEO) on the passing of Robert Lane CBE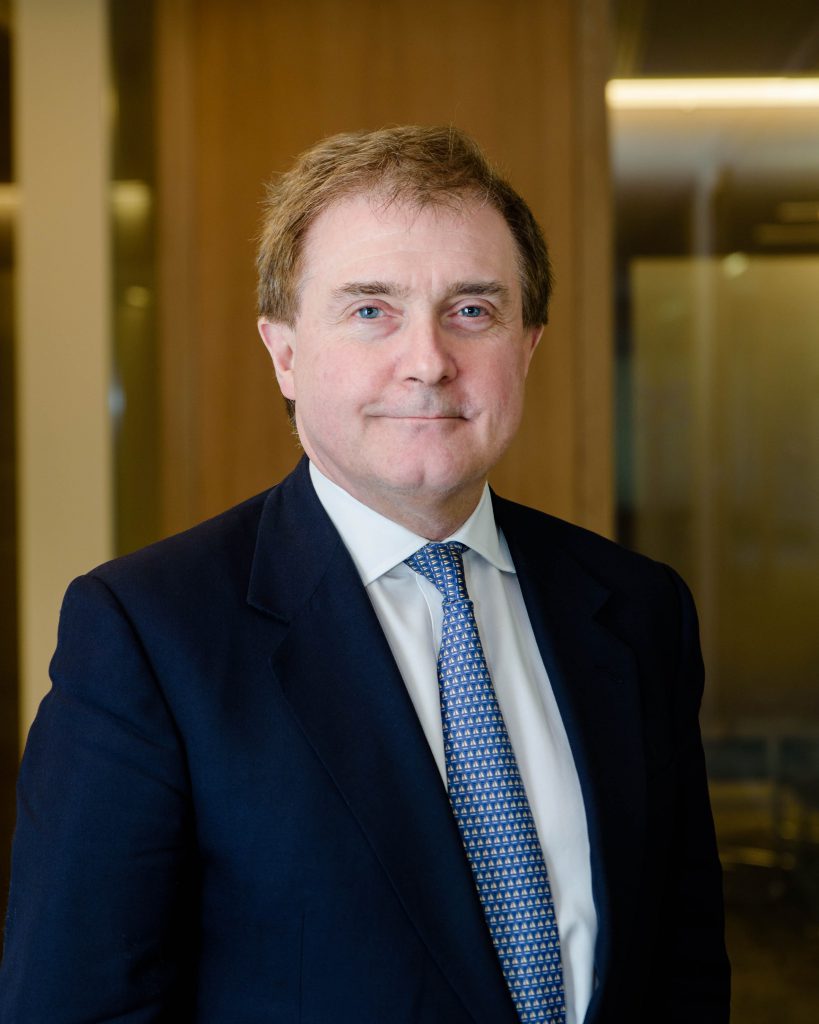 "We are very sorry to announce the sad and unexpected passing of Robert Lane CBE, Orchid's Chairman of Trustees. His fellow trustees, our staff and the wider Orchid community are all shocked and deeply saddened by this news and our thoughts and prayers are with Robert's wife and children at this very difficult time.
Robert has served Orchid with distinction for the past 12 years and his leadership of the charity, over the past 6 years, will be greatly missed. He was a source of great strength, warmth and friendship to us all".