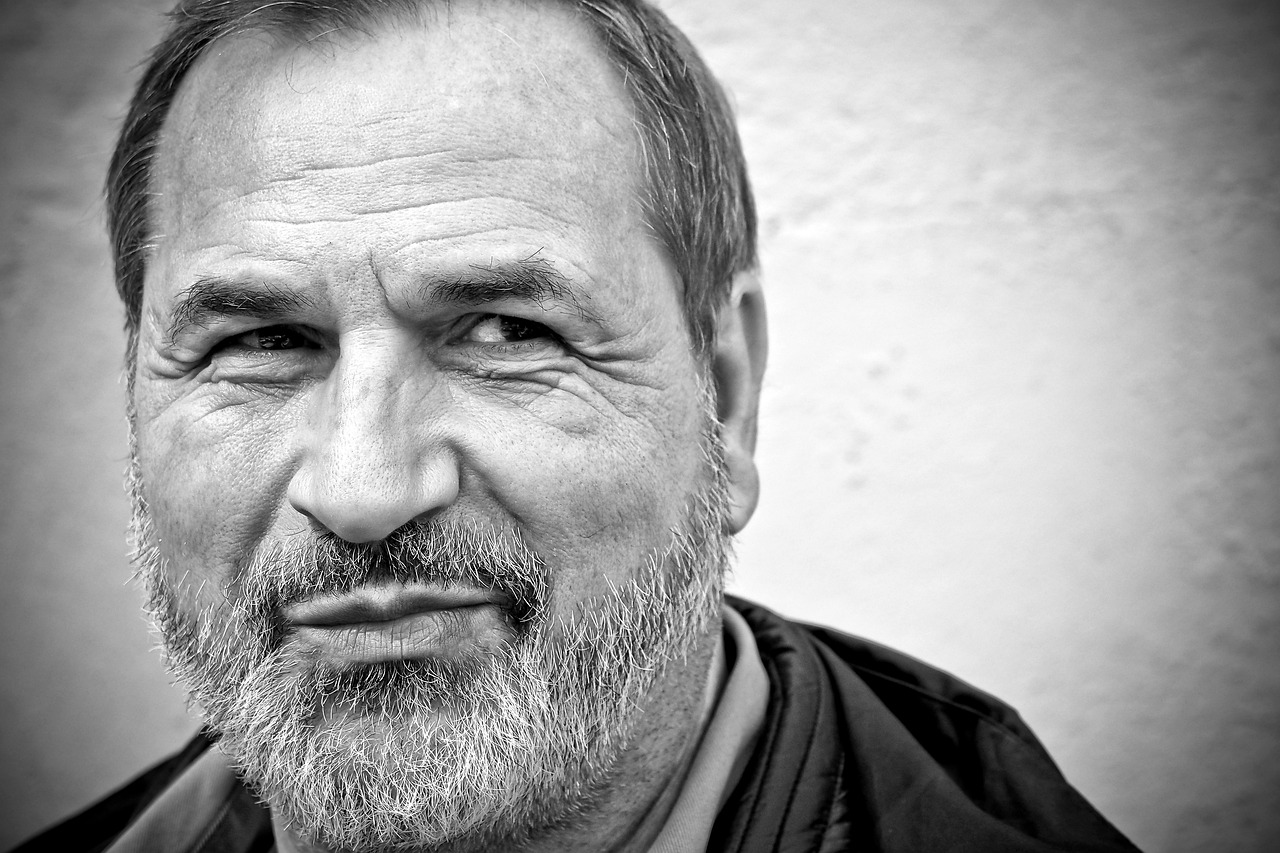 Penile Cancer Support
A diagnosis of penile cancer will be difficult on a number of levels. Penile cancer support can be important to managing  treatment.
Anyone receiving a cancer diagnosis, even if the chance of recovery is very high, people will often feel shock, fear and confusion. They may also feel sad or angry.