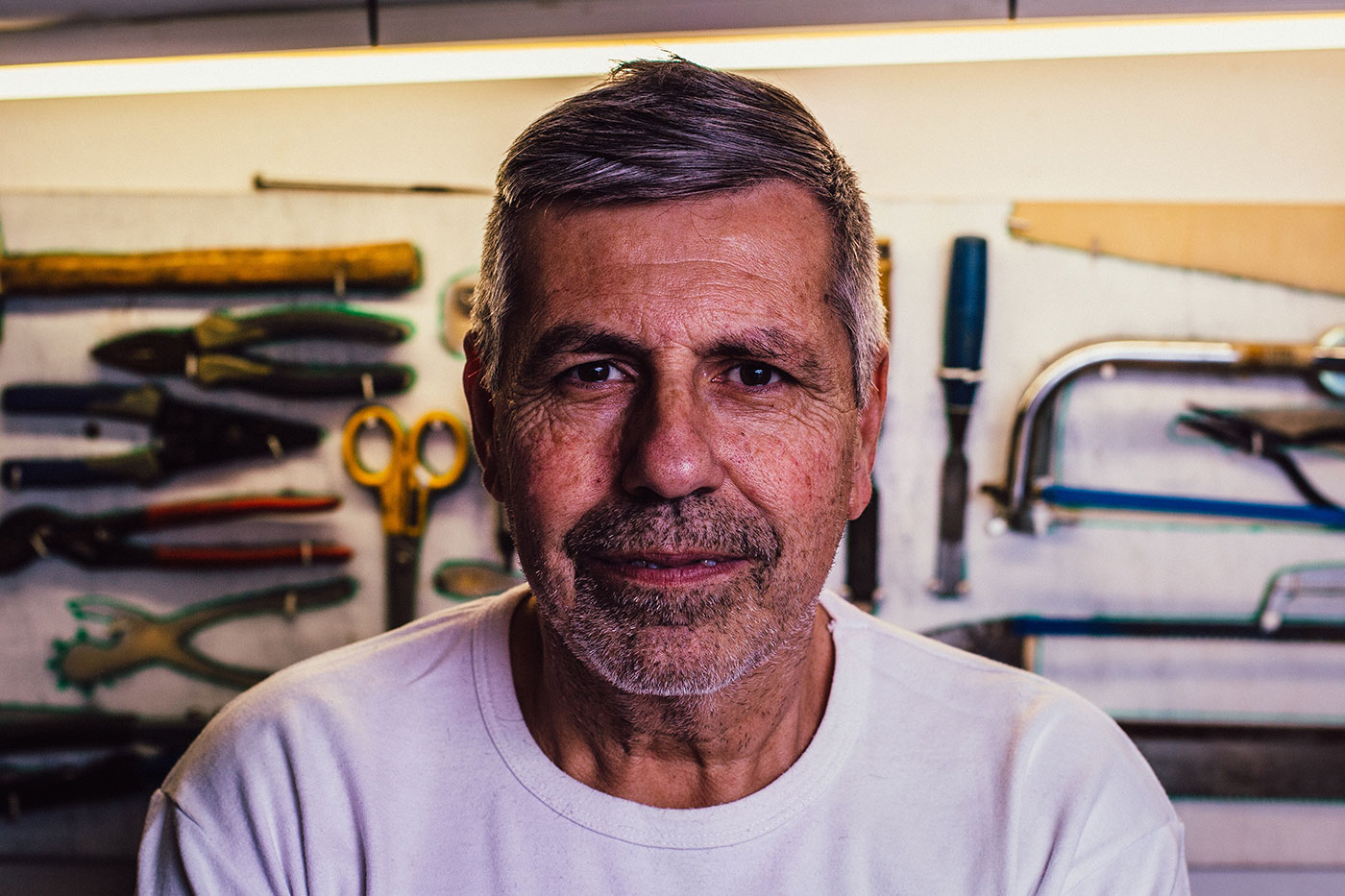 Radiotherapy for Localised Penile Cancer
Radiotherapy (also called radiation therapy) is the use of high-energy x-rays to kill cancer cells.
There are two ways that radiotherapy can be used for localised penile cancer (cancer that has not spread beyond the penis). This page describes both external beam radiotherapy and brachytherapy, which can both be used instead of surgery.