John Pinnick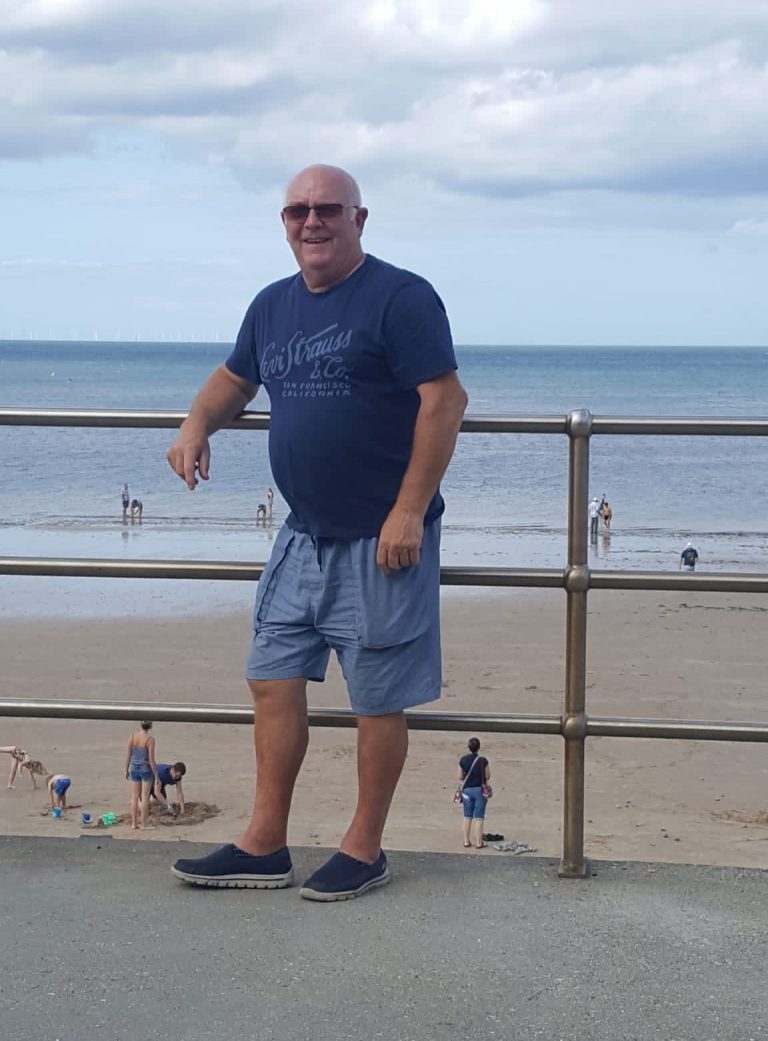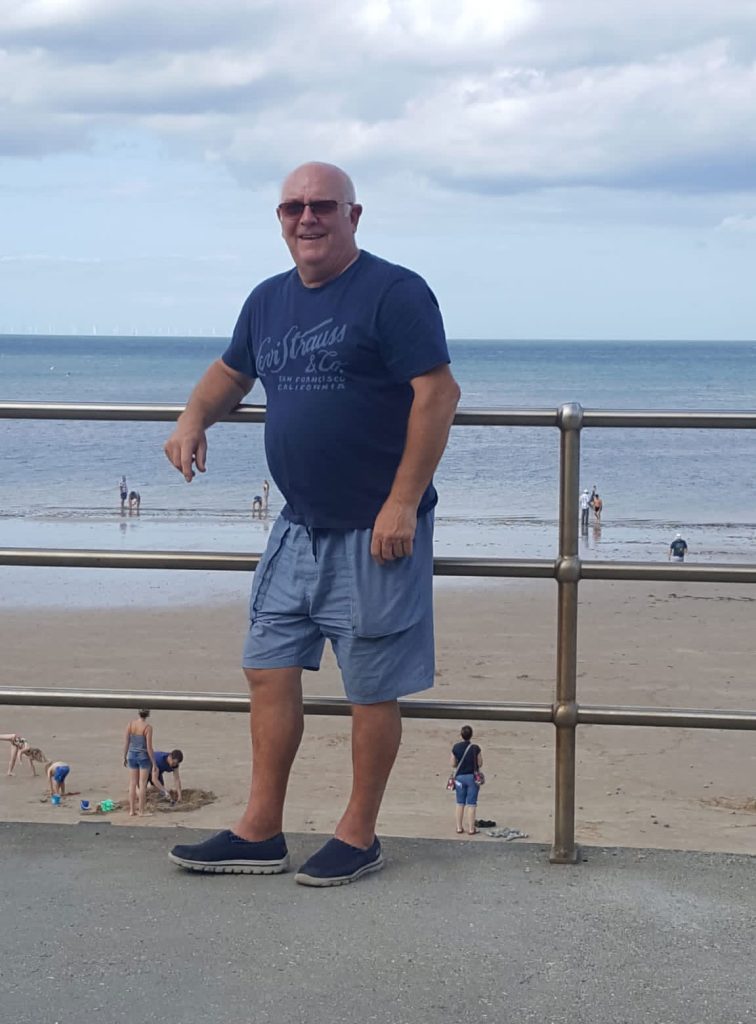 John was 68 and enjoying his retirement from work a tooling engineer for leading companies. Before being diagnosed, he was fit and healthy and well-travelled. His days were always full, living for his family and his love of fishing!
If something with his health didn't feel right, he would visit the doctor. In August 2021, he found two white spots on his penis. Like many doctors, due to limited knowledge of penile cancer, the doctor presumed it was an infection and he was prescribed a fungal cream, expecting it would clear up relatively quickly, Several doctor visits and months later, he was referred to a urologist.
A biopsy followed just before Christmas
At Christmas, usually a highlight for John and his family, his pain and concern were evident. It was so unlike him. His family knew there was something seriously wrong.
As they suspected, the results of the biopsy showed it was cancer – penile cancer – and a penectomy was planned. John and his family were relieved. Directly after surgery, John was again the man they knew and loved.
However, this was short lived as four weeks after the surgery, the consultant had to break the news that due to the relatively late diagnosis, not all the cancer had been removed. Several scans and tests revealed it had spread. Chemotherapy and radiotherapy followed. John and his family were not in the best place to make any decisions on his treatment – they were scared and vulnerable and were very much guided by the medical team.
In June 2022, the treatment had to be halted due to an infection. Three weeks later, John was rushed to hospital and sadly he passed away.
When planning his funeral, his family knew they wanted to do something memorable for John. They were unaware of Orchid (or indeed penile cancer before his diagnosis) but on searching the net, they came across Orchid. On Orchid's website, they found the wealth of information they had been searching for and importantly noticed their specialist nurse helpline, which would have been so valuable to them.
Early diagnosis can save lives. Orchid, Fighting Male Cancer has a wealth of information and awareness materials on the signs, symptoms and risk factors of all male cancers.
"We are giving out pin badges and leaflets to all those attending dad's funeral. I wish we had known about this amazing charity and caring team. If we can do anything to raise awareness of penile cancer, we certainly will. This charity is now very close to our hearts" – Becky