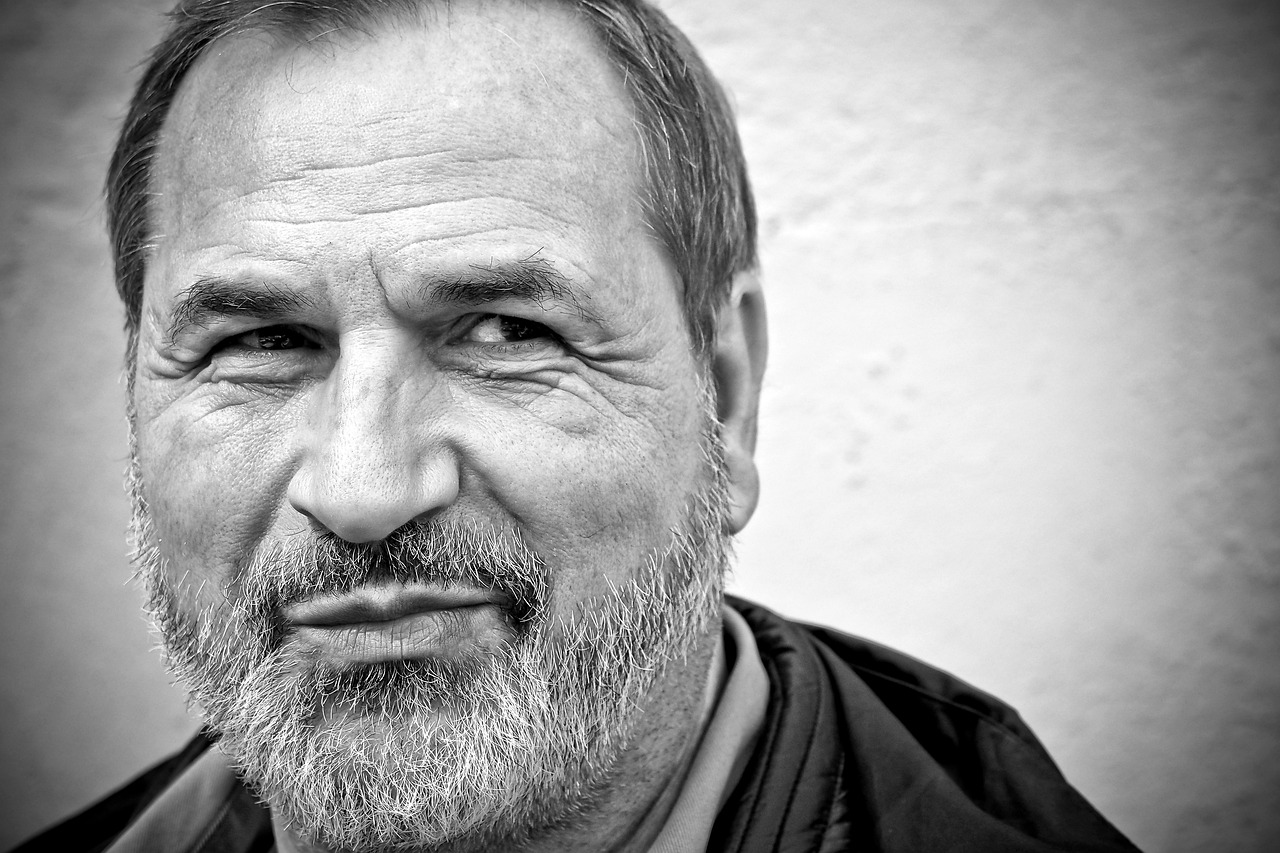 Donating in Loving Memory
Our condolences on the loss of your loved one.
We are so grateful to you for thinking of Orchid at this incredibly difficult time. Donating to Orchid is a wonderful tribute.
Today, many people like to collect donations at the funeral or memorial service of a loved one. There might also be family, friends and even colleagues who cannot attend a ceremony but would like to donate in memory of your loved one.
Donate Now