B Festival 2017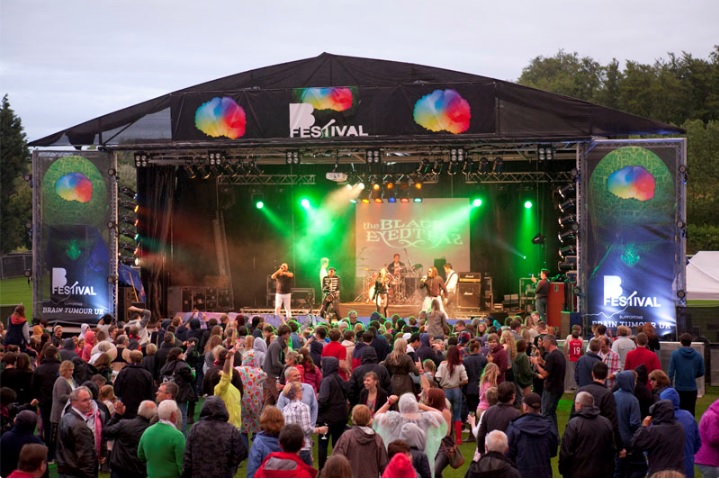 We could not be more delighted to have been chosen as the beneficiary of this year's B Festival.
B Festival is based in Longfield, Kent with a line up comprised of tribute acts.
Tickets are now on sale.
For further information on this fantastic day, please click here to visit the event page.