How a Cancer-causing Gene Regulates Genetic Variation in Prostate Cancer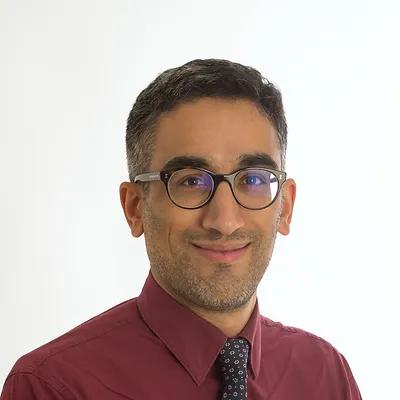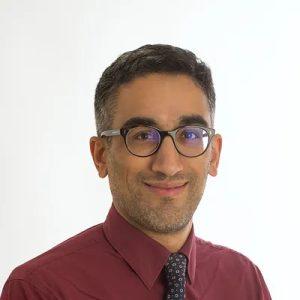 Congratulations to Dr Prabhakar Rajan from the Barts Cancer Institute on the publication of a study in Cell Reports which identifies how a cancer-causing gene regulates genetic variation in prostate cancer. Dr Rajan is co-senior author of the study and Orchid is delighted to have part-funded this work.
An article on the Barts Cancer Institute's website explaining the work can be found here and the publication in Cell Reports can be found here.