London Marathon 2018 Success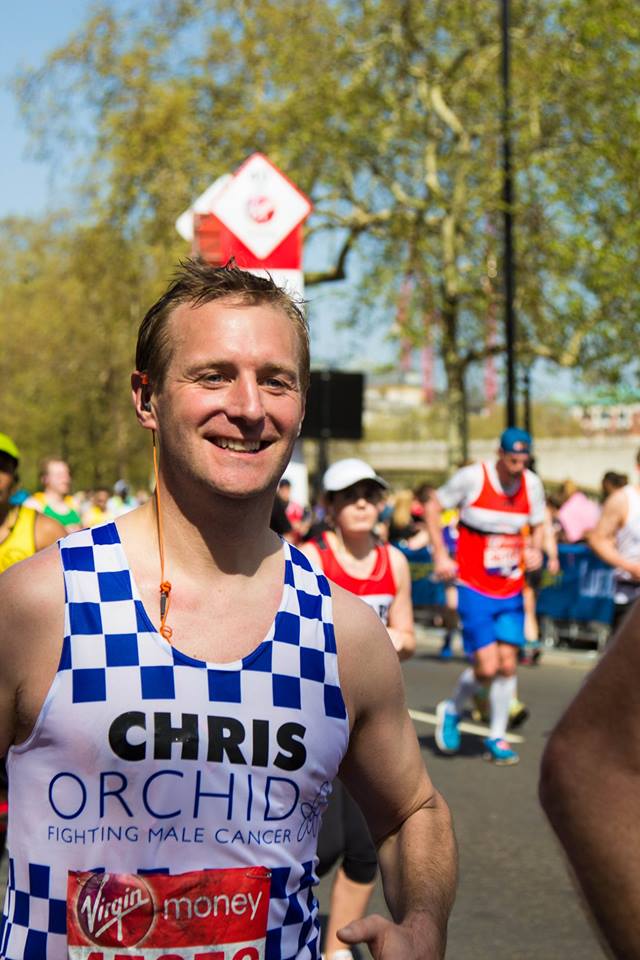 Twenty three runners, beat the heat and crossed the finishing line of this year's London Marathon. To date, they have raised a staggering £62,000 and as a small charity, the funds raised will have a real impact on our work.
If you would like to be part of our 2019 London Marathon team, we would love to hear from you. Every stride you take will make a huge difference.