Orchid Services Update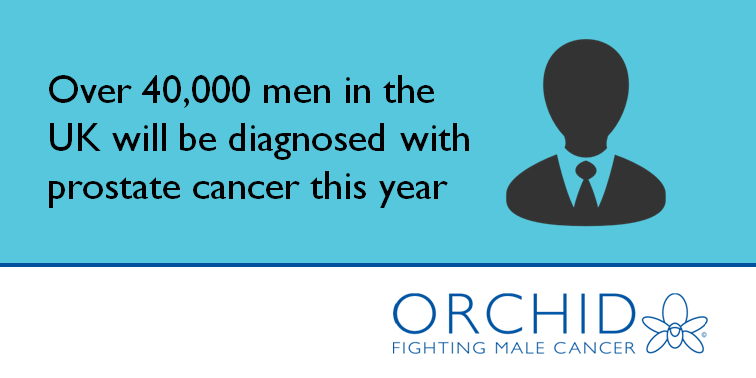 Dear Friends and Supporters,
We wanted to update you on how we're responding to the challenges of coronavirus (COVID-19) and how we are ensuring we give you the best possible service and support at this difficult time.
In the light of recent developments, we are writing to let you know that the Orchid Cancer Appeal​ has moved to a home working model. The health, safety and wellbeing of our staff, volunteers, and beneficiaries is our utmost priority and in so doing we want to help mitigate the spread of the coronavirus.
Please continue to communicate with us via email (admin@orchid-cancer.org.uk) or the Orchid website. Our freephone Male Cancer Helpline 0808 802 0010 staffed by dedicated, specialist Nurses remains open (Monday, Wednesday and Friday from 9.30am – 5.30pm) ensuring we are able to provide much-needed support to those living with or affected by male cancer. You can also email the Nurses nurse@orchid-cancer.org.uk
We will continue to keep you updated on activities such as the events programme and community-based Roadshows when new dates are confirmed.
In the meantime, hope you stay safe and well.
The Orchid Team